The Tomten Poster Gallery


back to the main Tomten poster page

Here are images of Christmas at various folks' homes,
showing how they used the Tomten poster in their decorating.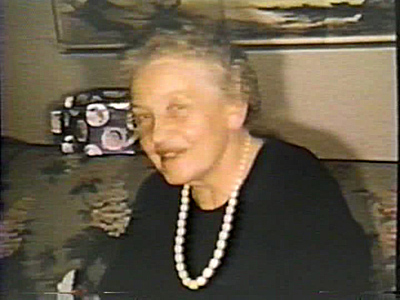 I will start things off with a couple of pictures of my own.
Here is the scene in 1964, with our Tanta Ba in front of the poster
(I guess
no one was thinking of taking a picture of the poster back then!)

This is actually a frame from an 8mm home movie.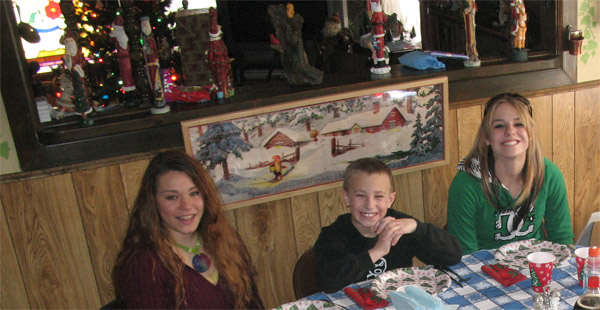 Here is a more recent picture, from 2008. At the kid's table...

back to the main Tomten poster page